| | |
| --- | --- |
| | Buenos Aires, Argentina |



Home : Argentina : One Article
---
La Recoleta

La Recoleta is one of the most fashionable neighborhoods in Buenos Aires, filled with coffee shops and expensive clothing boutiques. The famous Recoleta Cemetery is located in this neighborhood (see below).



La Recoleta Cemetery

La Recoleta Cemetery is where many of the wealthy Argentine family plots are located. Eva Peron's mausoleum is there, to the dismay of some of the wealthy elite who did not feel her place in life or in death was deserved.











La Boca
La Boca ("The Mouth") is a colorful artists' community in Buenos Aires. It may be overrun with tourists, but it is still interesting and historic.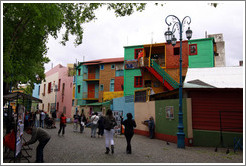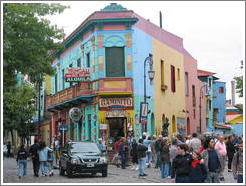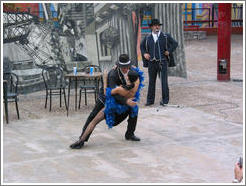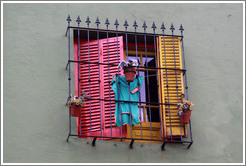 San Telmo

This neighborhood — the oldest in Buenos Aires — is known for antique shops, cobblestone streets, and tango. It has an excellent Sunday market along la Calle Defensa.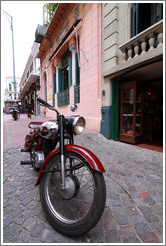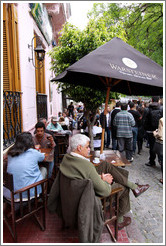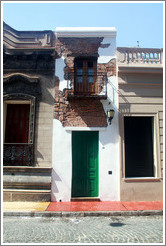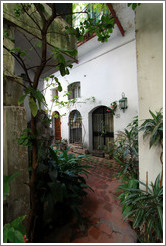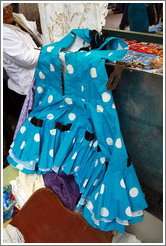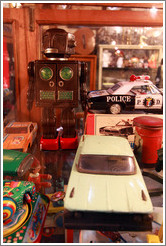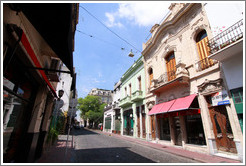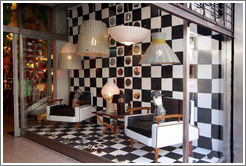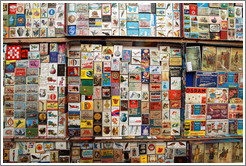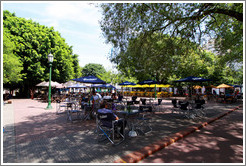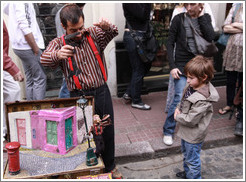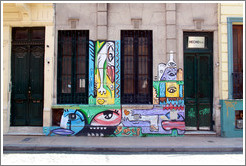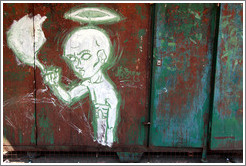 Centro District (downtown)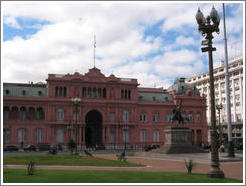 La Casa Rosada (the "Pink House") is the equivalent of Washington's White House.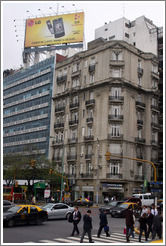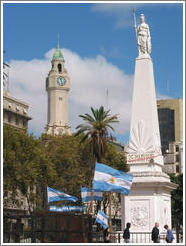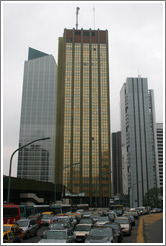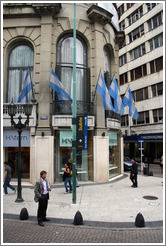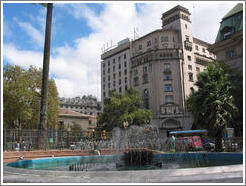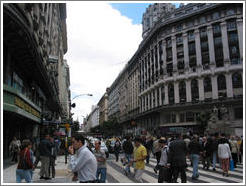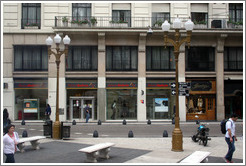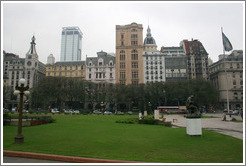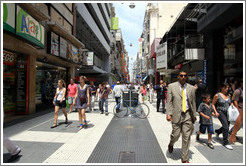 Palermo

This neighborhood is quite large; it can't easily be summed up in a sentence. Two parts of Palermo — Palermo Soho and Palermo Hollywood — are very fun, bohemian areas with clothing and home design shops, bars, restaurants, and lots of nightlife. Other parts are more sedate but still nice to walk around. Multiple lakes, a zoo, a Japanese Garden, and a Botanical Garden can all be found within Palermo.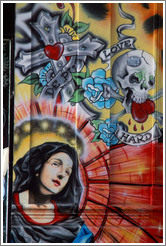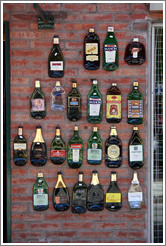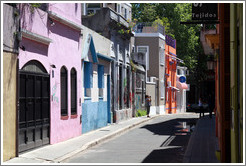 Botanical Garden



Japonese Garden





Puerto Madero

Puerto Madero is a newly-built neighboorhood on the edge of downtown.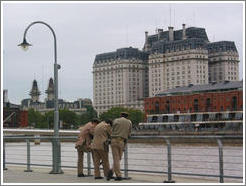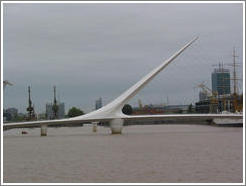 Tango

In Buenos Aires, you can find an abundance of tango shows, some of which are huge productions (e.g., Carlos Gardel) and some of which are more down-to-earth in small venues where you can almost touch the dancers. More adventurous visitors can participate by going to a dance event called a milonga. Many events include live musicians playing the bandoneon, an instrument resembling an accordion.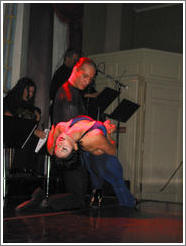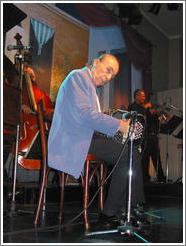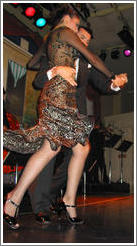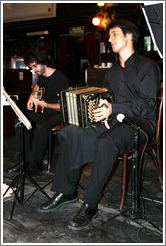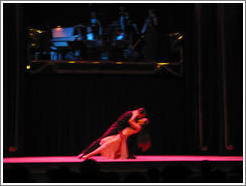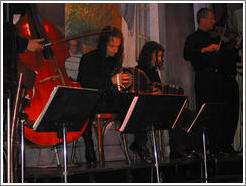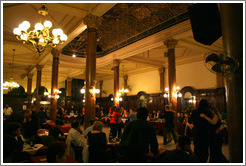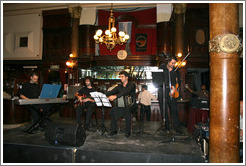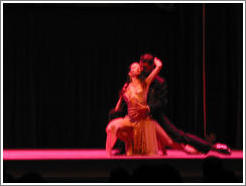 Subte

Beautiful and unusual murals can be seen in the Subte, Buenos Aires' subway system. Line A, Buenos Aires' oldest subway line, still has trains with wood-paneled interiors.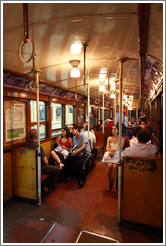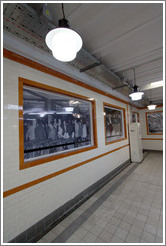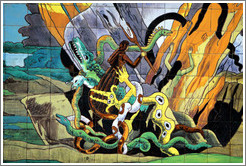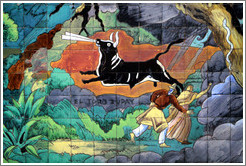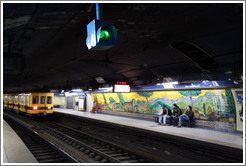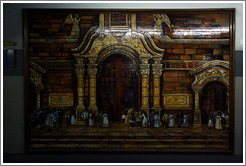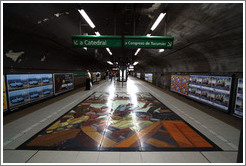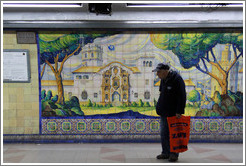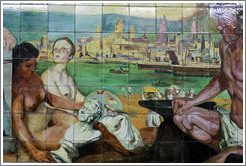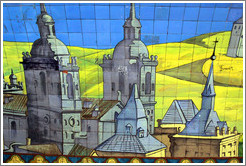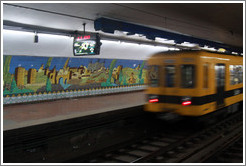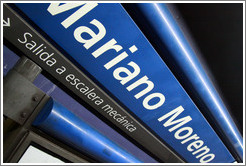 More photos: View all photos in the directory /photos/argentina/.
---
Eve Andersson (eve@eveandersson.com)
---
Comments
Interested in your photos

Dear Ms. Andersson, I find your photos are remarkable. As if they speak of the entire culture or history that has taken place in that country.

I myself, did not know anything about photo taking. But when i browsed the site, using Google, I came into one of your photos. And that photo leads me to your resume.

Since I have no knowledge on photo copyright thing, could you be so kind to explain me the necessity if one wish to use your photos?

Pardon for my poor English.

Anna Yuliarti Kh. Bachelor of Engineering - University of Indonesia A bit about me : A female mechanical engineer who jumped over to IT business..
I really enjoy your pictures from Argentina. I was browsing in google and I found it. I born In Argentina but I have some years living in Texas. I hope you enjoyed your travel to my country.

Ezequiel

-- Ezequiel Wieja
Add a comment