Capitol Reef, Utah

and environs, including Goblin Valley State Park and Little Wild Horse Canyon



Home : Utah : One Article
---
Capitol Reef National Park

This hundred-mile stretch of sandstone formations forms the least-visited of Utah's five national parks. In addition to the colorful cliffs and canyons, you can discover petroglyphs made by the Fremont indians who inhabited the area as far back as 700 A.D.





Goblin Valley State Park

Although it will take you more time to drive to Goblin Valley than it will to explore the entire park, it is well worth it. The "goblins" -- which look more like mushrooms to me (not that I've seen a goblin in person) -- were formed when softer rock started to erode beneath boulders. Wandering amongst them is a slightly eerie experience.













Little Wild Horse Canyon
Little Wild Horse Canyon, five miles from Goblin Valley, contains some interesting, undulating rock narrows. A little climbing is required to reach them, but it isn't strenuous.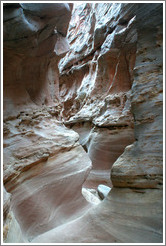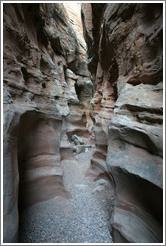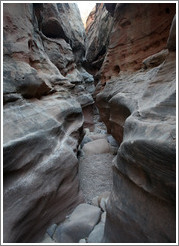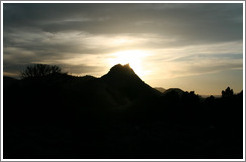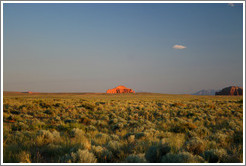 Other Nearby Areas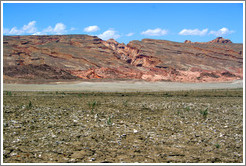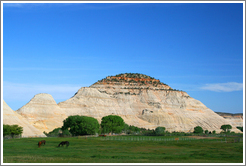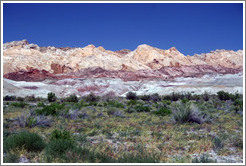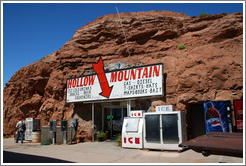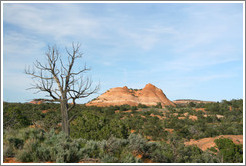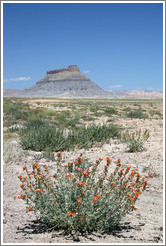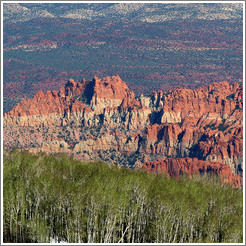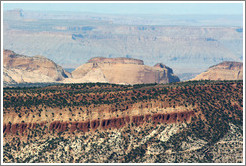 Fauna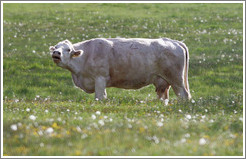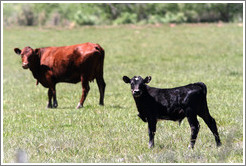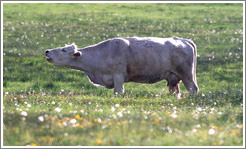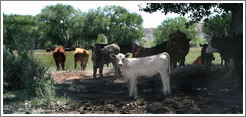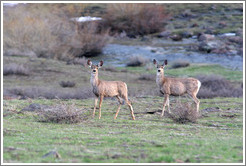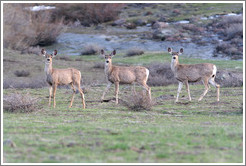 Flora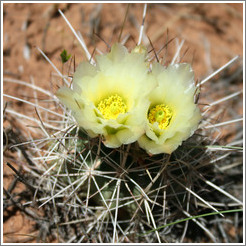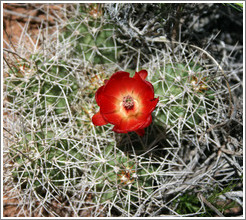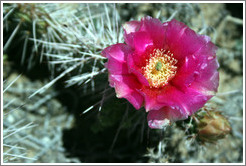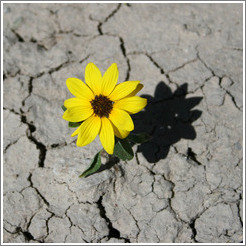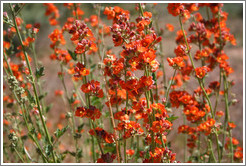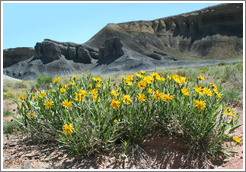 ---
Eve Andersson (eve@eveandersson.com)
---
Comments
Goblin Valley SP

Your photos are great. We camped at Goblin Valley State Park in 1979. Very unusual park and no one has heard of it. We had hot showers from the solar collectors on the roof of the building, no electricity of course. We had a travel trailer - but no generator (thank heavens). Thanks for the photos.

-- David Goodpasture
Add a comment