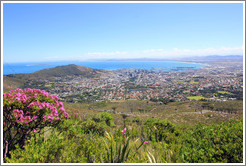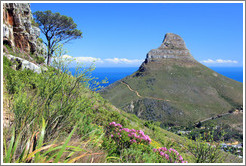 Cape Town is a beautiful city on the bay, dominated by the instantly recognizable Table Mountain. This city brings up mixed feelings in me. People of different races were forcibly separated under Apartheid, and much of the segregation remains today. It is possible to live in a happy bubble in one of the posh, bayside neighborhoods like Camps Bay or Clifton. Other people live in vastly different conditions, including broad swaths of makeshift housing. Unemployment is high, and people wait at the sides of streets hoping for work for the day.

Bayside Neighborhoods
Camps Bay and Clifton have gorgeous beaches, views, and many nice restaurants and cafés; as an added bonus, these neighborhoods are sheltered from the wind.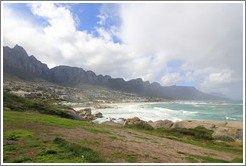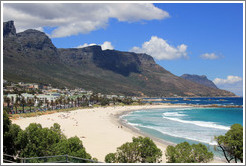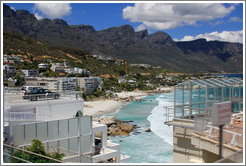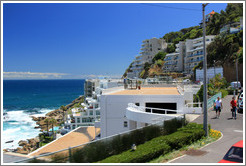 Nearby Sea Point is also beautiful but the trees tell a different story about the wind.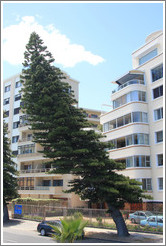 Bo-Kaap
This colorful area of Cape Town was a Malay township and is now considered a desirable place to live due to its charm and central location.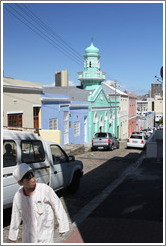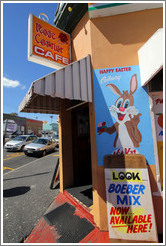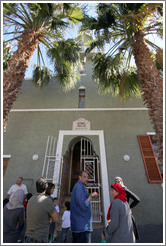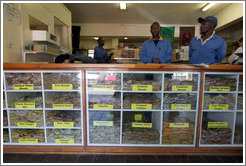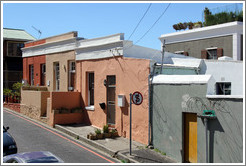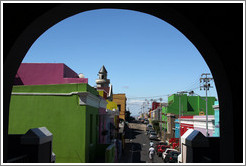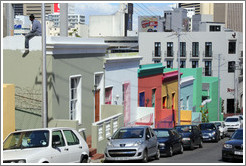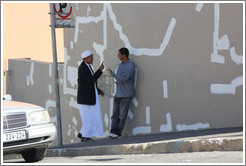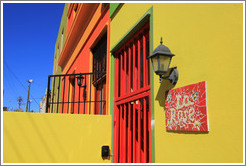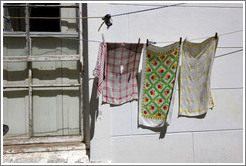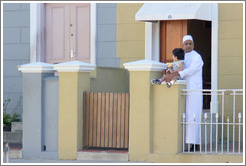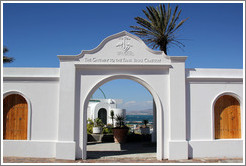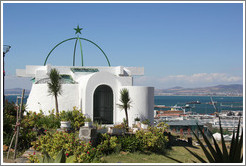 Downtown
The downtown area is full of tall buildings, but it can feel a little desolate. Most of the action takes place elsewhere. The men at the side of the road are seeking employment.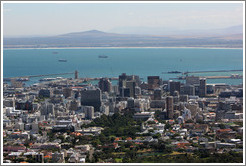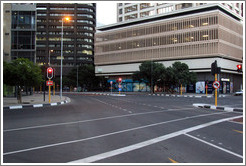 Waterfront
The Waterfront area is popular with tourists.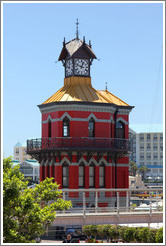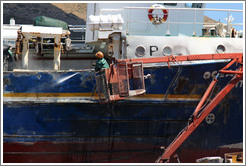 Townships
Cape Town's townships are self-contained mini-cities within the confines of the larger city of Cape Town. During the Apartheid era, people were required to live in townships if they were not deemed caucasian (I say "deemed" because people were subjected to tests to determine the race printed in their ID booklets). While housing segregation is no longer mandated by law, different racial groups still reside separately for the most part.

Many townships contain both "formal" and "informal" sections. The formal sections contain homes with electricity, water, bathrooms (sometimes shared between families), and telephones. There's a street address on each house, and residents can receive mail. The informal sections lack these basic services.