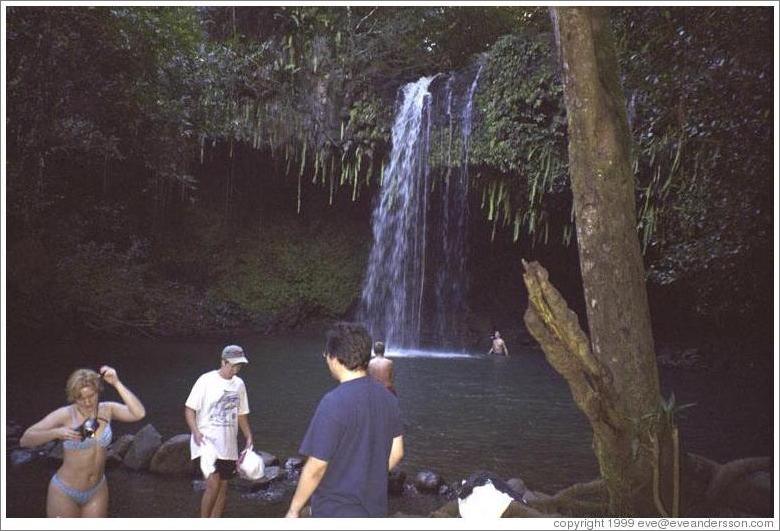 Location:
Maui, HI, USA
Caption:
Eve and Jin at waterfall on road to Hana.
Size:
large (also available: small | medium)
Date:
December 1999
Camera:
Other
Copyright:
For non-commercial use, this work is licensed under a Creative Commons License.
For commercial use, please email me (referencing Photo ID 10246-maui).
Photo ID:
10246-maui
More Photos:
See Road to Hana page.