Though no longer the capital of Nigeria, Lagos is Nigeria's largest city and the nerve center of its economy. Lagos is a city of contrasts: it's the most modern and well-developed city I've been to in West Africa but at the same time the developed areas are interspersed with unspeakably poor slums. I traveled to Lagos on business and was very impressed by the level of technical and business savvy in the people I met.

The center of Lagos is an island (Lagos Island), and the city is built upon several other islands and a mainland bordered by the Lagos Lagoon and the Atlantic Ocean — so water is everywhere. Census reports are unreliable, but the population of Lagos is estimated to be about 15.5 million, putting Lagos among the world's largest cities.
Makoko
Houses built on stilts over the Lagos Lagoon form the community known as Makoko. It looks quite beautiful from a distance but is known for being a lawless and dangerous place.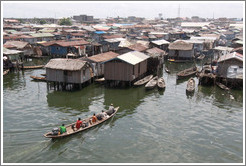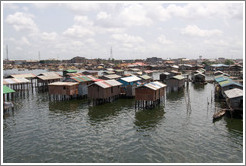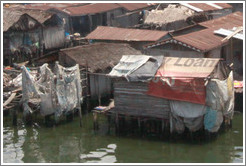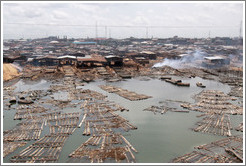 Lagos Island
This island surrounded by the Lagos Lagoon forms the center of metropolitan Lagos, with skyscrapers and bustling activity on the streets.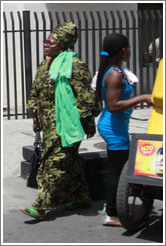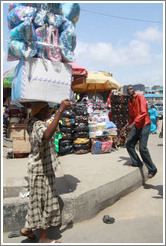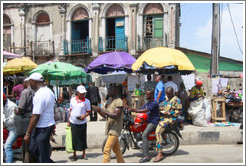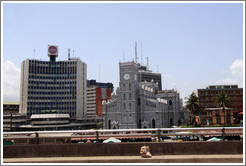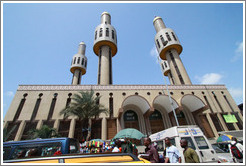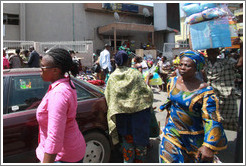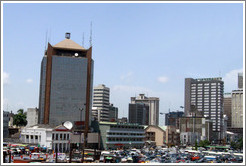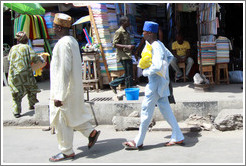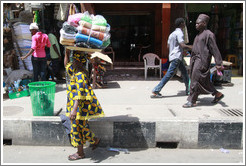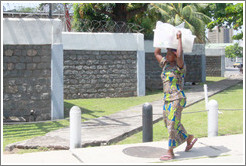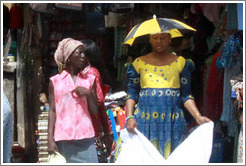 Victoria Island
Victoria Island is a relatively upscale area known for its nightlife. Even in this area, poverty is blended with the riches.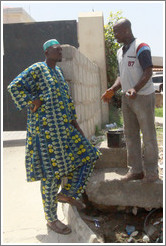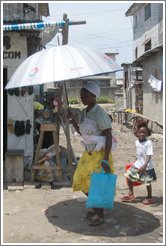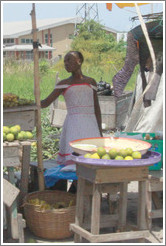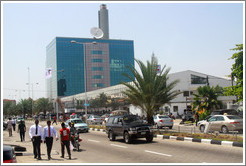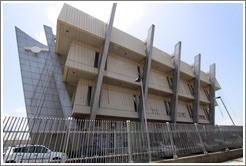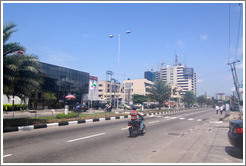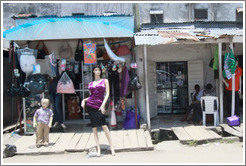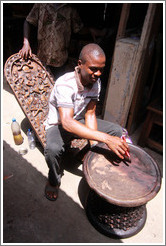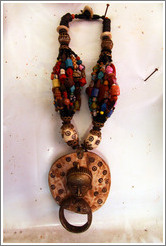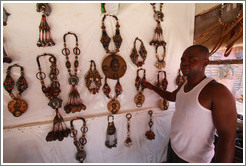 Surulere
This is a mainland area of Lagos close to Lagos Island.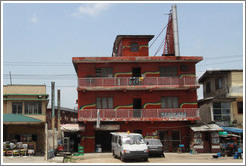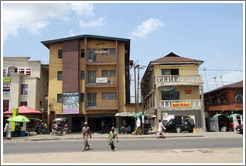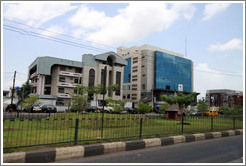 Other
Perhaps public urination is a concern in Lagos.