I have seen little of this wondrous, historic country. I have visited the pyramids, Cairo (for much too short of a time), and the Sinai Peninsula. I hope to return and experience more.


Pyramids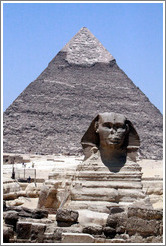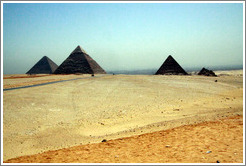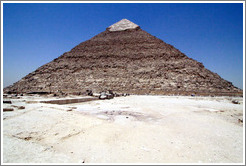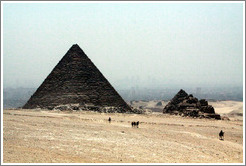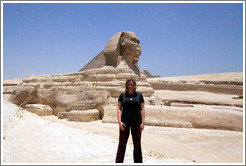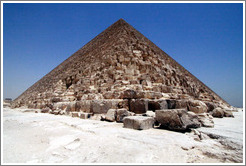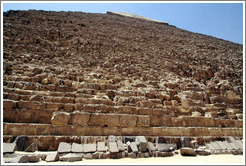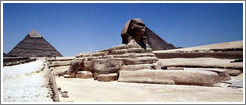 Cairo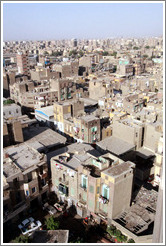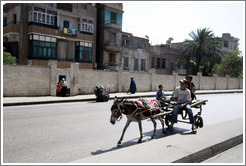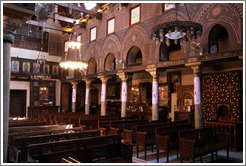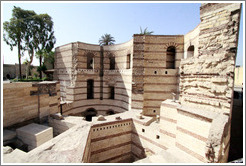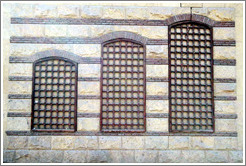 Sinai Peninsula
The desert has more colors and variety than I could have imagined.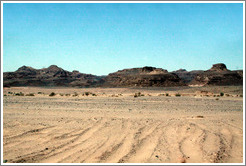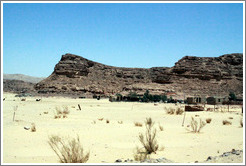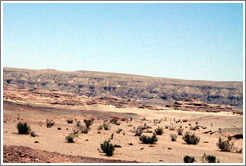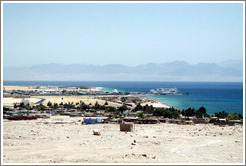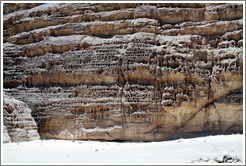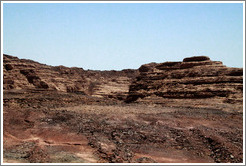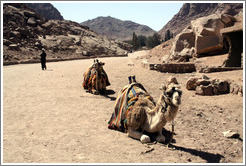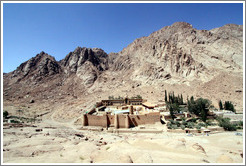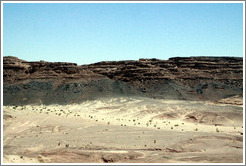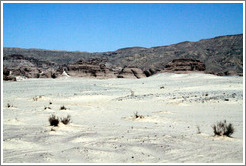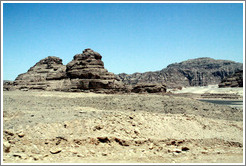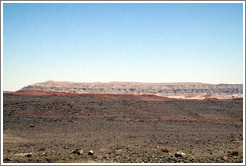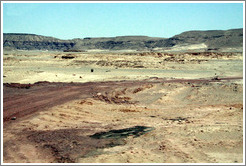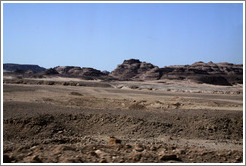 Taba Heights is a resort town on the Red Sea, north of the more famous Sharm el-Sheikh, with interesting sea life and views of Jordan, Saudi Arabia, and Israel.