Prague is a magnificent, walkable city. Spared the war damage that blighted so many other European capitals, many hundreds of years of history remain intact.
Old Town (Staré Město)
The original part of the city, Staré Město, was settled as long ago as the 9th century. With narrow, cobblestone streets and superb architecture at every turn, it's unsurprising that it teems with tourists day and night.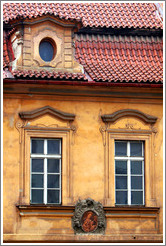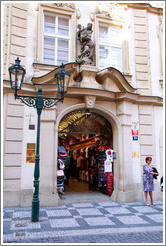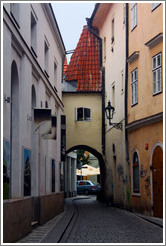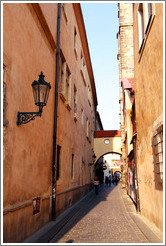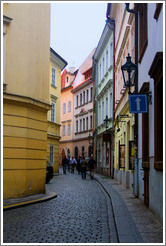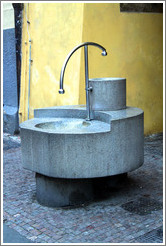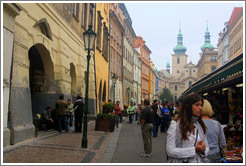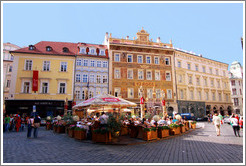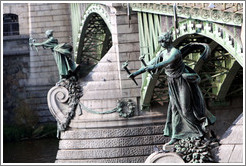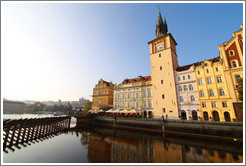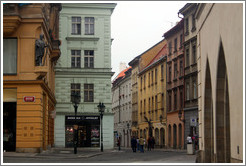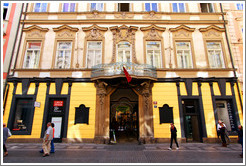 Old Town Square (Staroměstské náměstí)
In the middle of Staré Město lies a large square, with restaurants, a gorgeous church (Church of Our Lady before Týn), and the famous Orloj, a 15th century astronomical clock featuring the 12 apostles. Great views of the square can be had from the Old Town Hall (Staroměstské radnice).