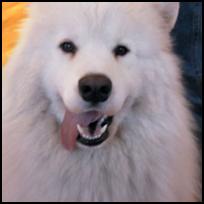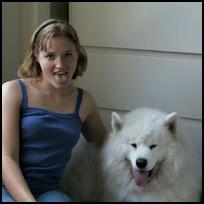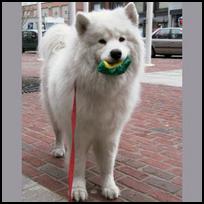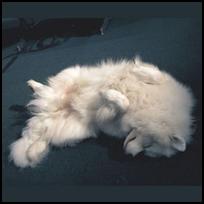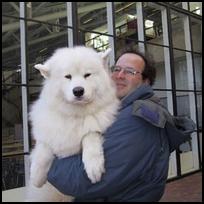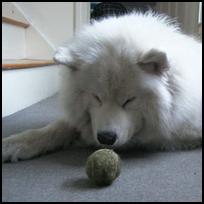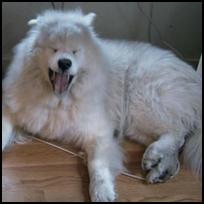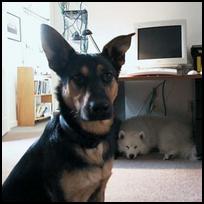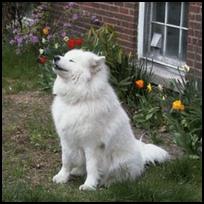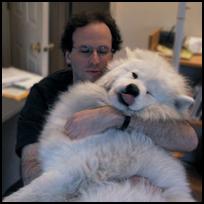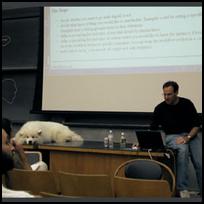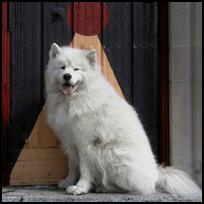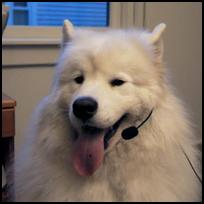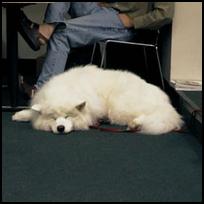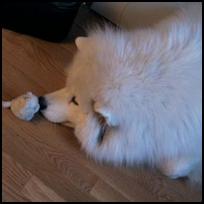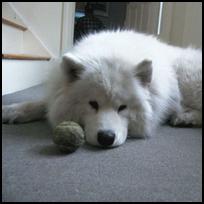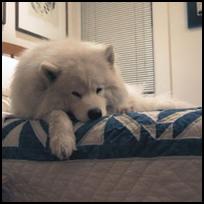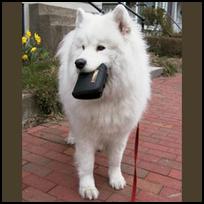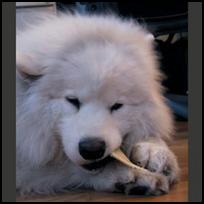 See Alex on YouTube! Watch him win a blue ribbon in the Martha's Vineyard dog show:


All photographs by Eve Andersson except the one of Philip carrying Alex by Robert Silvers and the one of Eve and Alex by Jin Choi.
The best photographs of Alex can be found on his home page, created by his father, Philip.
---
eveander@eveander.com